Here's a few pictures I took a couple months ago on a trip to Las Vegas. The Thunderbolt on the airport is either gone, or I couldn't find it. If you want anymore pictures of the same sirens featured in this post, just PM me.
Warning - Large Pictures
Whelen 2809 - Tooele, UT
Sterling 2V8 - Stockton, UT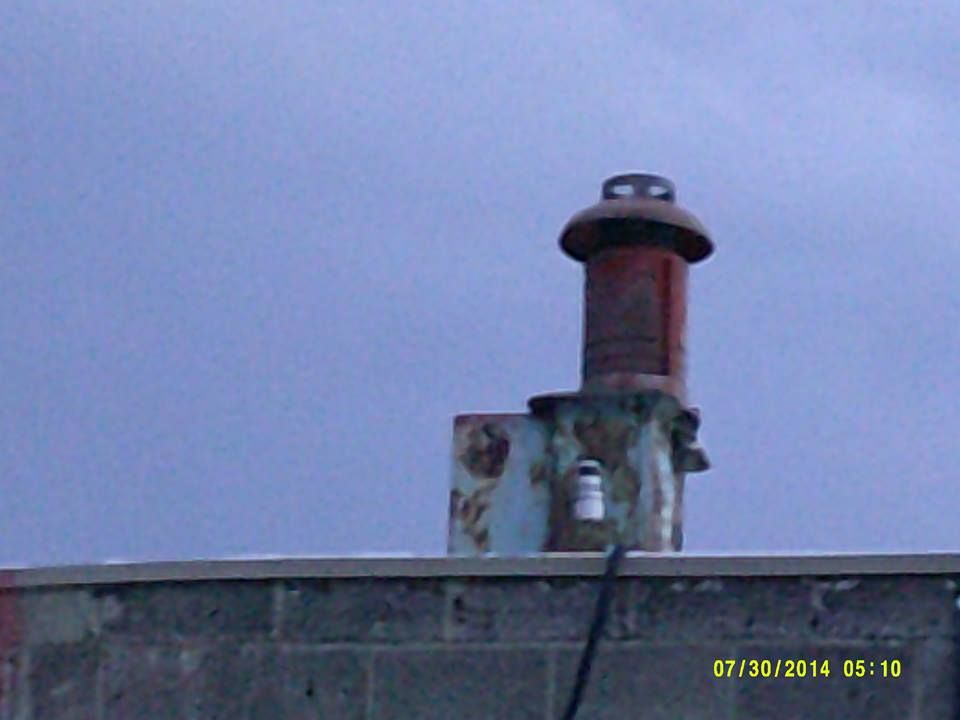 Darley Model 5 - Kamas, UT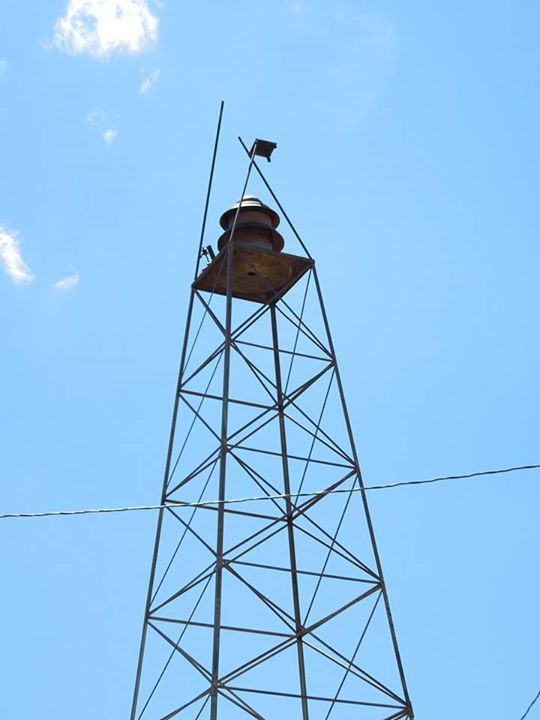 Darley Model 5 - Overton, NV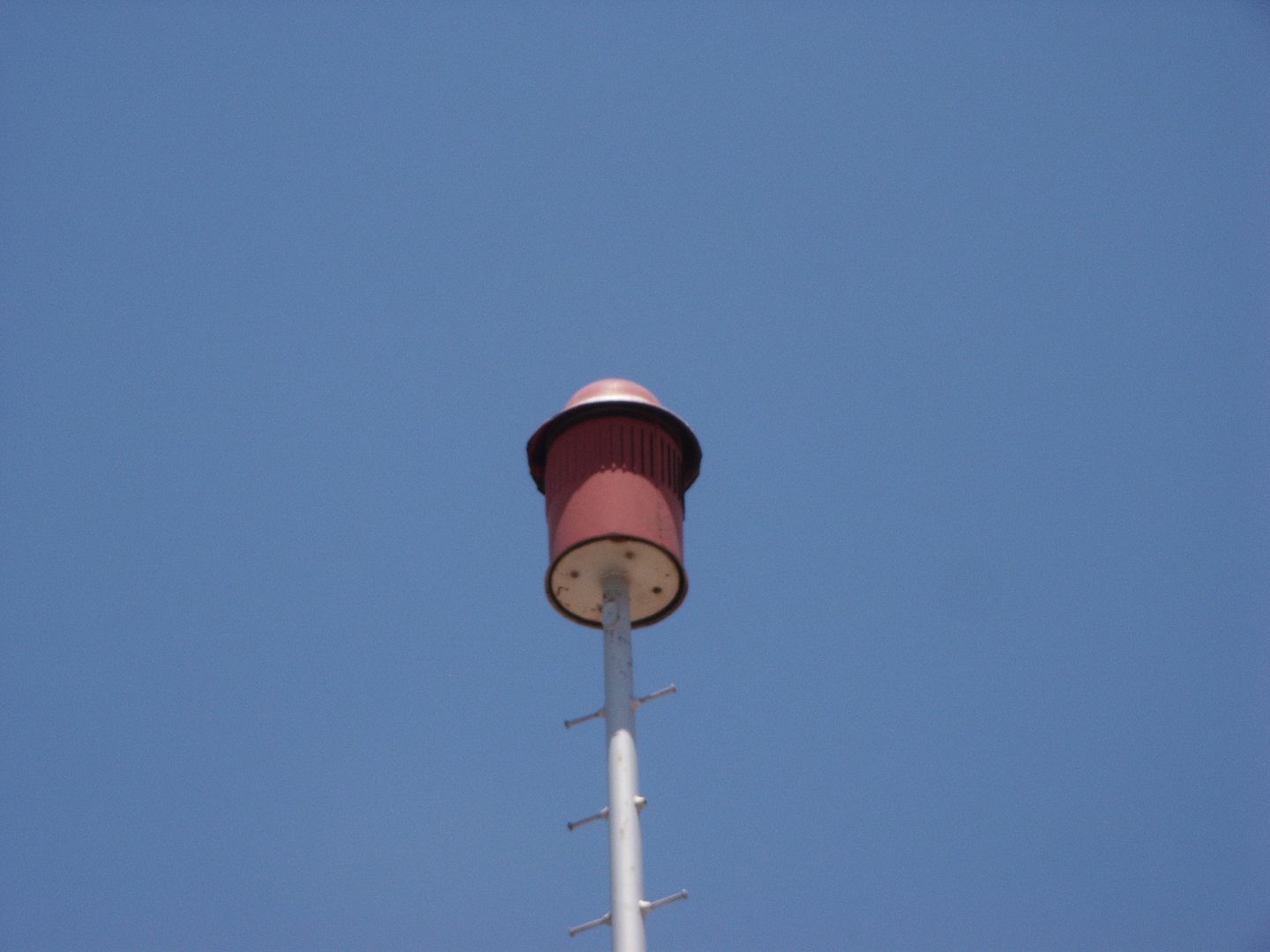 Thunderbolt 1000X - Museum in Henderson, NV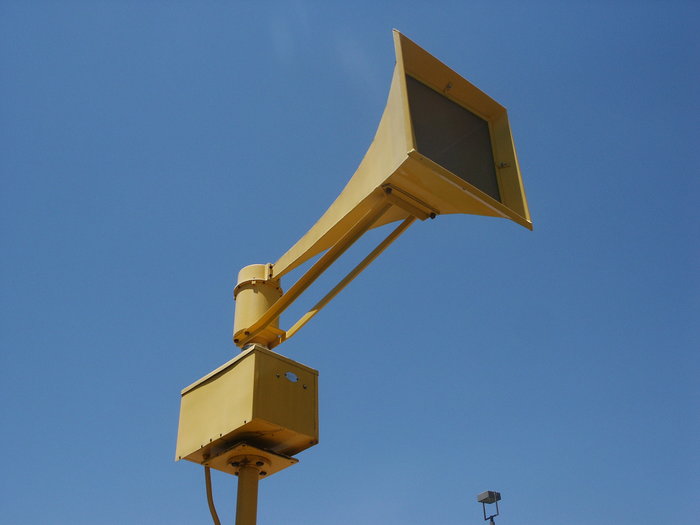 Thunderbolt (9).JPG [ 1.3 MiB | Viewed 5011 times ]
Old and New Model 2s - Scipio, UT
Whelen Vortex - Boulder Dam, AZ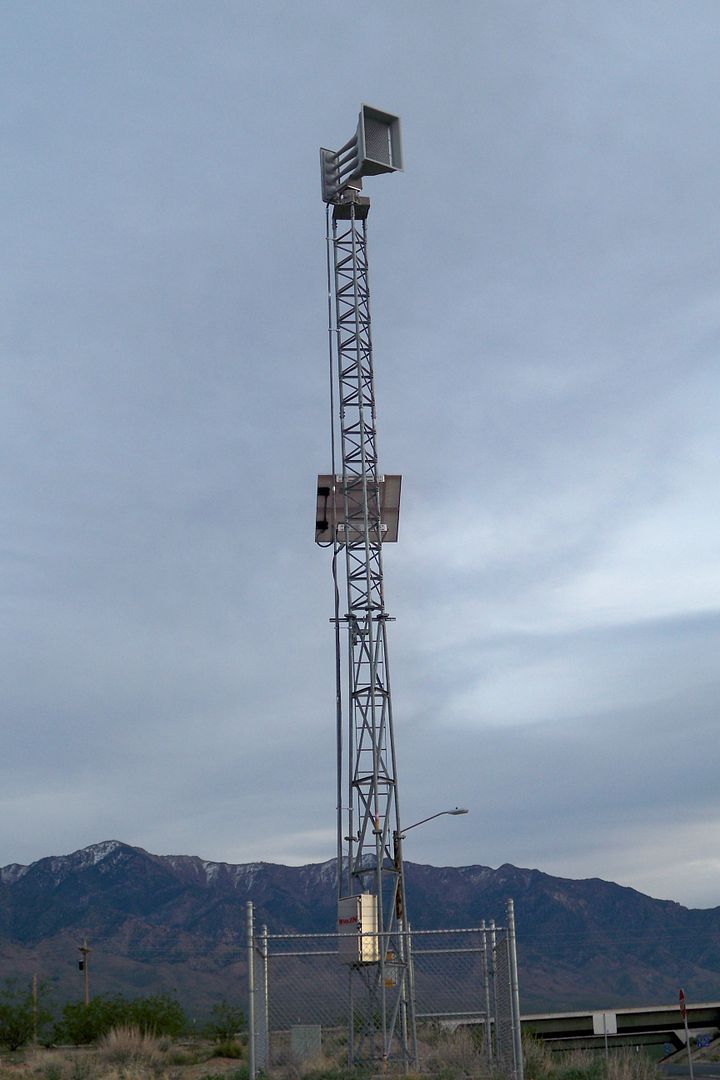 8 Port Fedelcode Model 5 - Park City, UT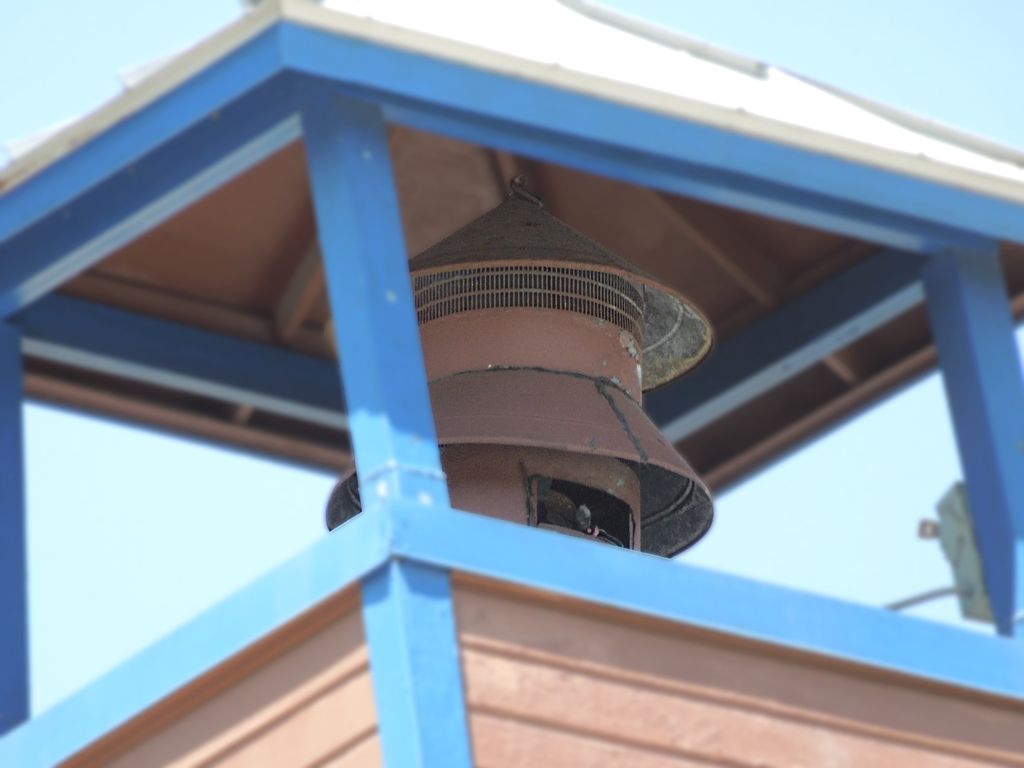 STH-10 - St George, UT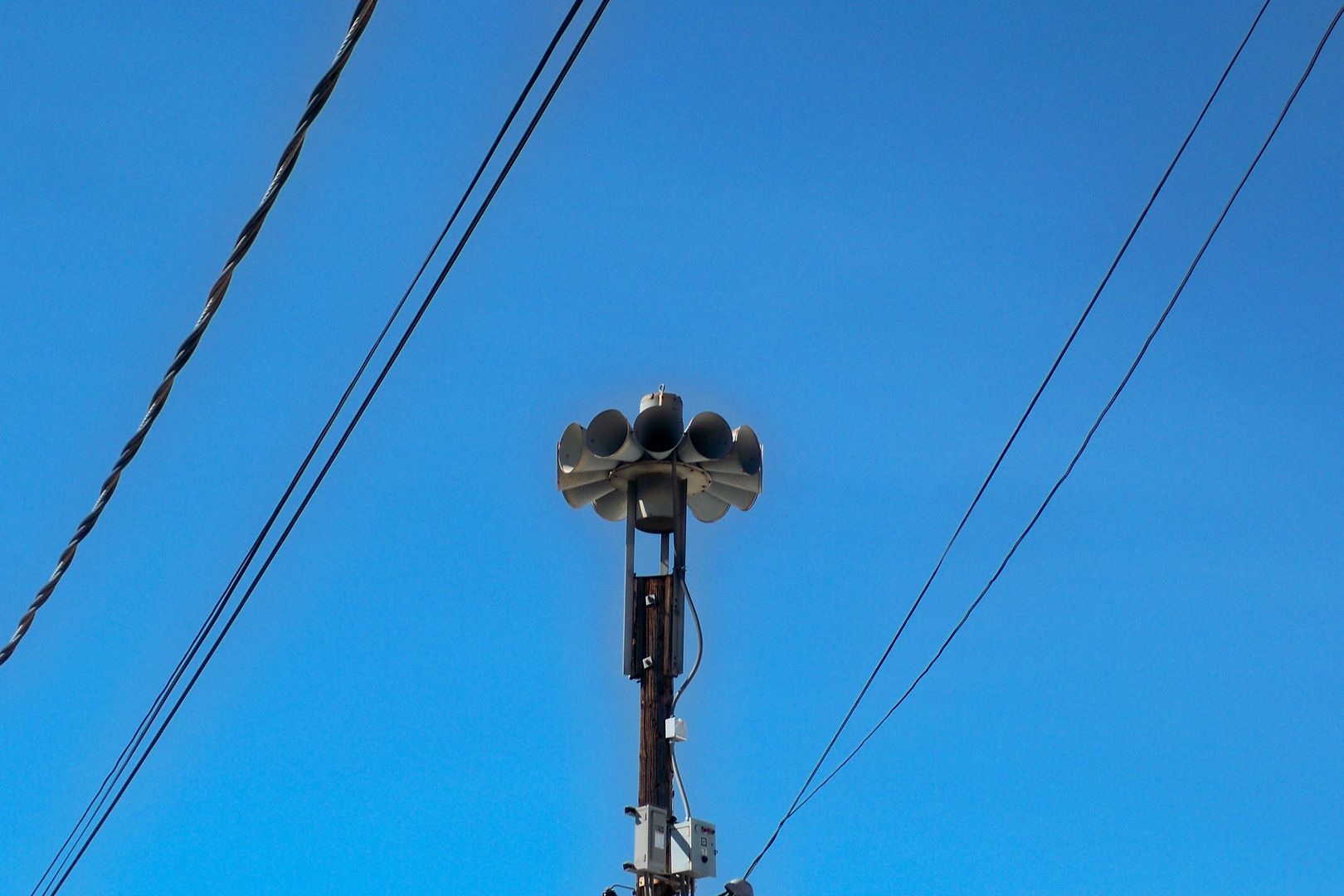 Model 5 - Leeds, UT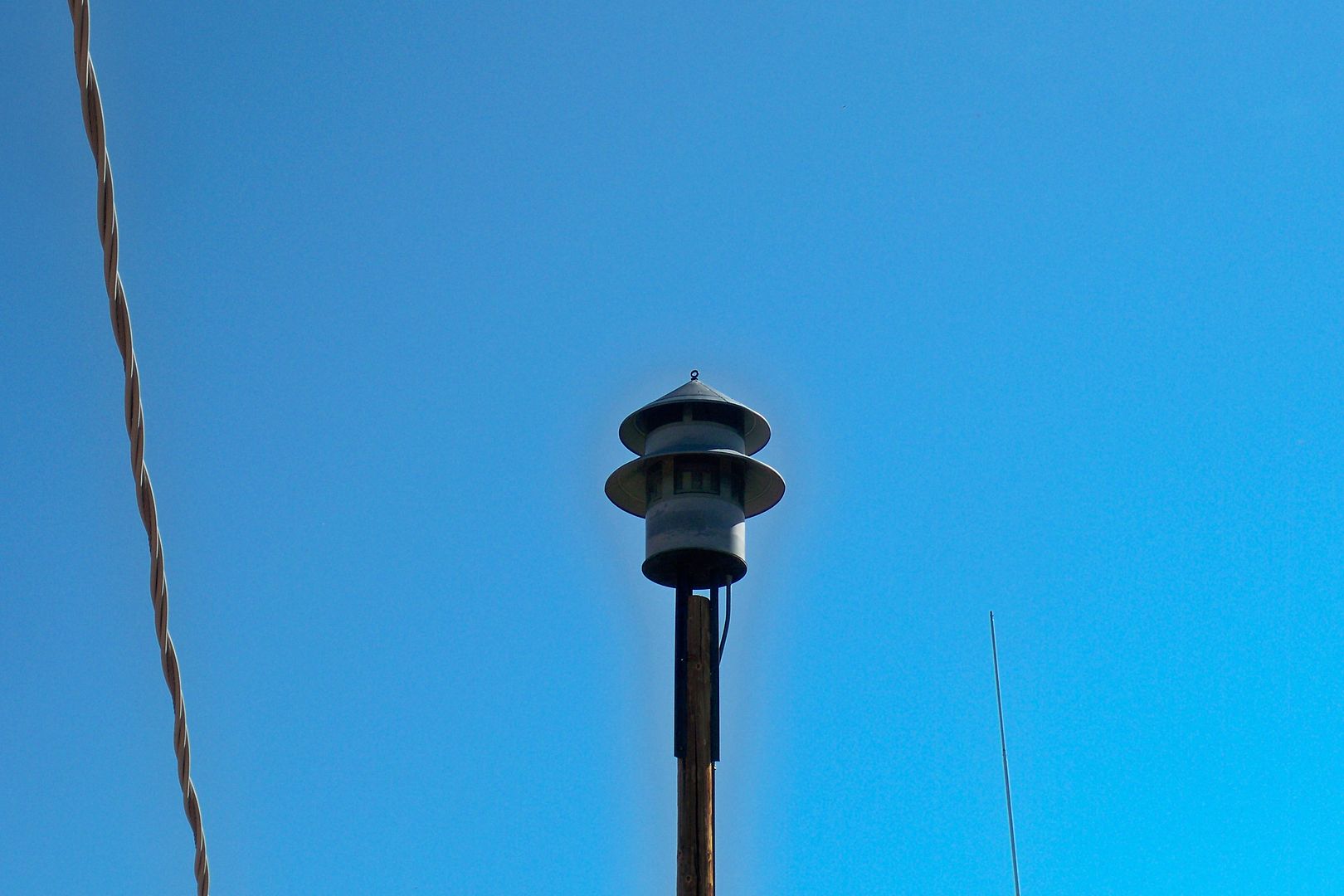 Darley Champion - Kanaraville, UT
Model A? - Kanaraville, UT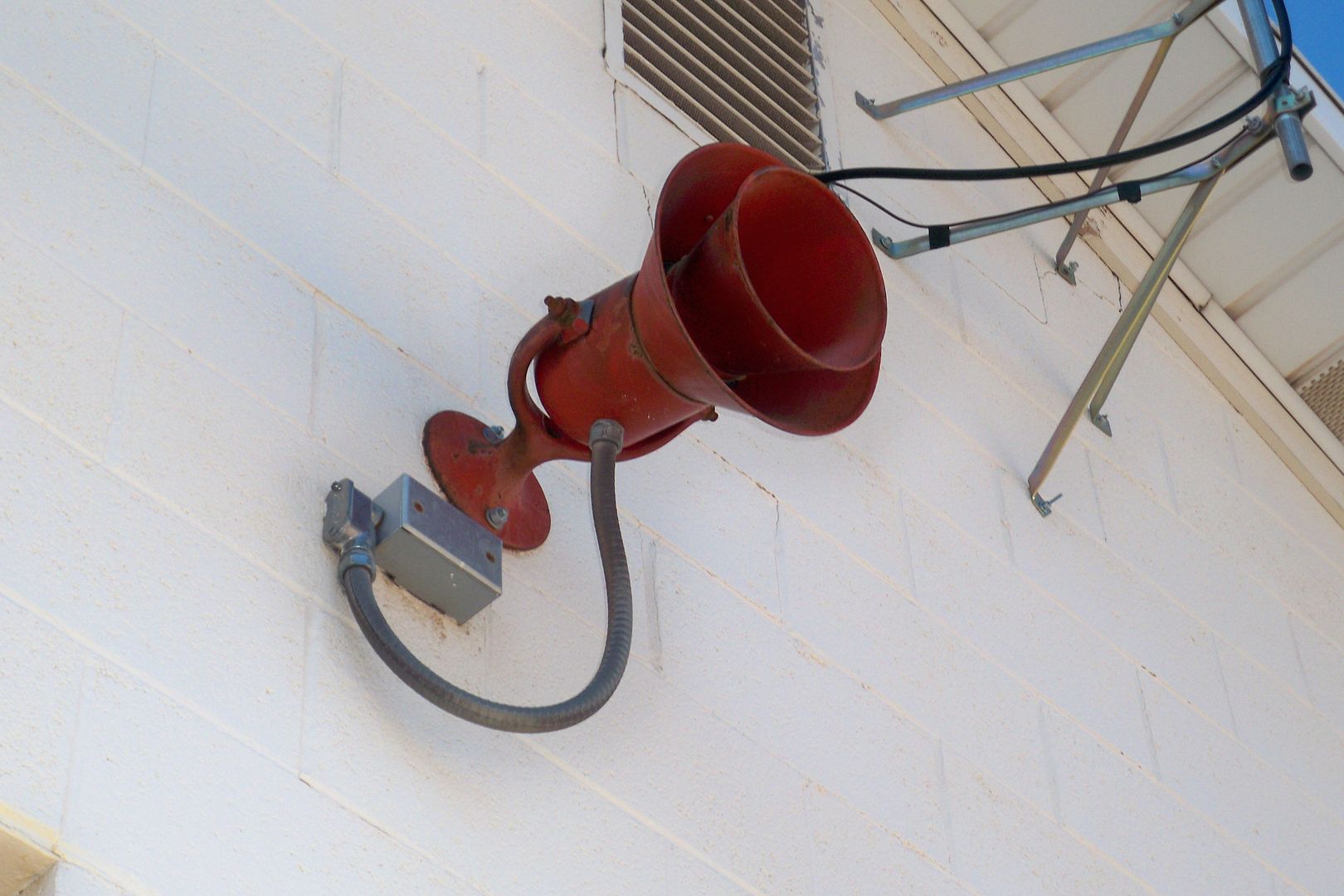 _________________
Owner of a 1991 STH10B, HOR S-L-8, Spartan Model 214, and an Edwards branded Model A.
-
My Youtube Channel