So I first became aware of this siren months ago on a siren map posted here I did not think much about it until recently when I decided to do some research on it. It currently stands at the Palomar Mountain Fire department.



Origins:


Now I do not know the exact date it was installed but reading the comments of my source I'm going to go out on a limb and say it was installed in the 60s it was installed on the roof of the vista fire department station #1.



Original Purpose:


Back through the 60s up to the 70s/80s Vista Fire dept. #1 was a Volunteer fire station. An was sounded to alert dispatches by North Coast Dispatch (later was JPA/Rancho fire and now NORCOM)



Last Test:


The last test would occur in 1984 when it was sounded for the Padres winning the world series. And then for the next 25 years it would remail silent.



Removal And transport to new location:


Around 2009 The siren was donated to Palmar Mountain Fire for their use it was transported there and still is there today.



Current use:


Today it is still used as a Fire siren and tests sometime at the end of every month.



What is so unique and obscure about this siren?


Well searching ARS And YouTube there is practically nothing about it mentioned. So I thought I would bring it to the surface for everyone to see. An other factor of its uniqueness Is it's custom top shroud I have never seen any other model 7 with this shroud.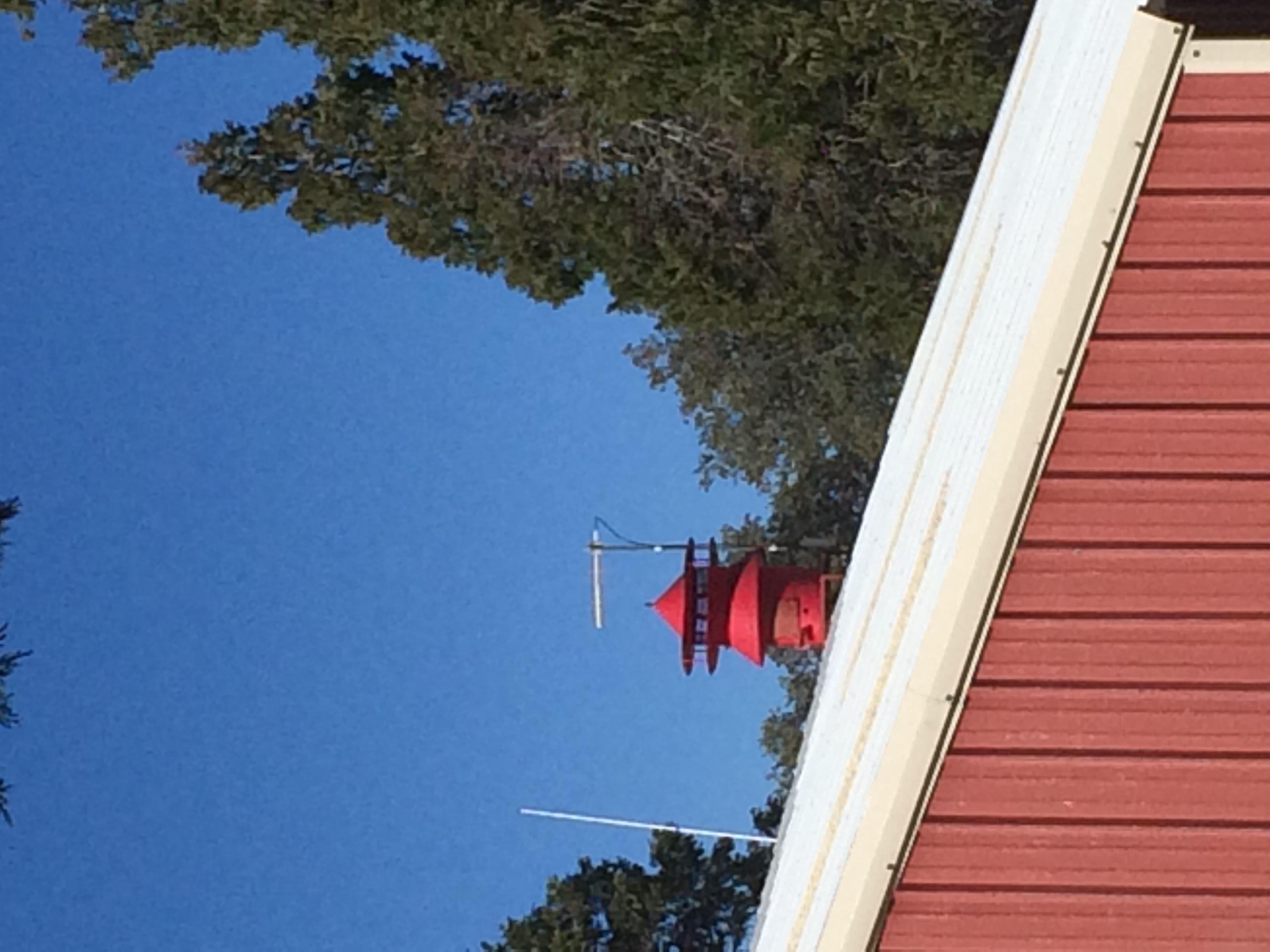 IMG_0156.JPG [ 979.12 KiB | Viewed 366 times ]
Some other stuff:
I found Even more obscure sirens in my state and I will bring them to light in the near future for now I hope you enjoyed learning about the Palomar Mountain Fedelcode Model 7!