Ball State University has multiple WPS-4004 sirens, which over the years have been changed in some way or another.
Ball State had 3 WPS-4004s which would all test before the rest of the county did. However, during an unknown point of time, they started testing after the rest of the county. Around 2020, they started doing wail instead of alert.
Also, sometime in the mid-late 2010s, the old SD-10 at the Mitchell Early Childhood and Family Center was finally replaced by a WPS-4004 after being inactive for approximately 10 years. The SD-10 stayed up for a while, before it was finally removed.
Rather recently, the Lafollette Complex was demolished, but the Lafollette Complex had a siren on top of it, so they moved it to the Schmit/Wilson Hall, just about 560 ft. away. And just this year, construction began at the Cooper Physical Science Building, which also had a siren on it, so they moved it down the road on top of the North Quad Building. As of now, I am unsure of what's happening with the Cooper Science Building, but I suspect demolition. (See images below for new locations)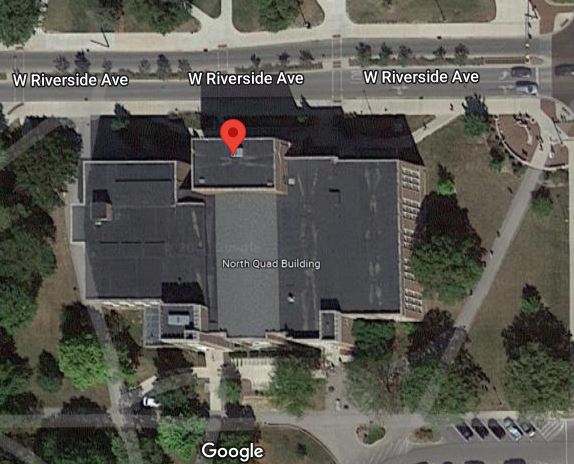 north-quad.JPG [ 61.62 KiB | Viewed 219 times ]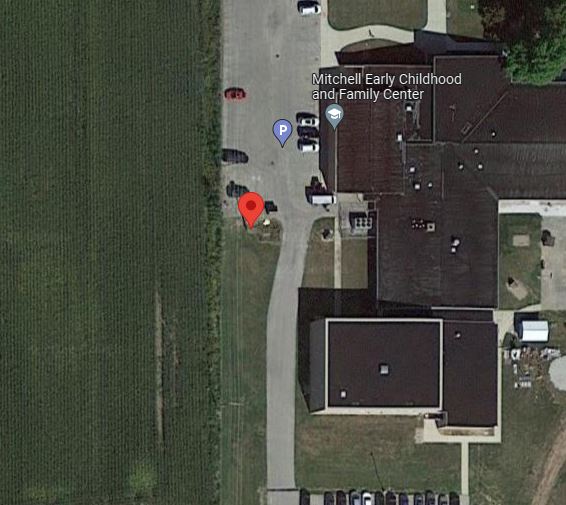 mitchell.JPG [ 58.27 KiB | Viewed 219 times ]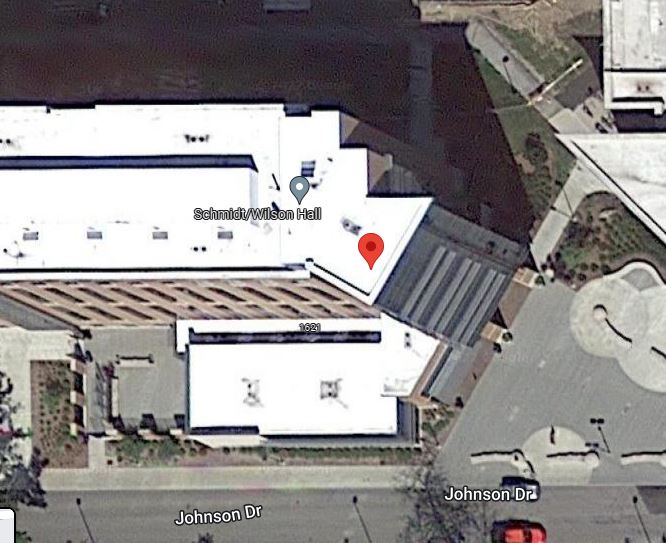 schmit-wilson.JPG [ 73.45 KiB | Viewed 219 times ]
_________________
Owner of 4 MS-290 sirens.
In need of batteries for them.
My siren map of North America:
https://www.google.com/maps/d/u/0/viewe ... 693366&z=1