I was on the "Thunderbolt Siren Still In Existence" Siren map and saw that under the privately owned section that there was two sirens that were just in the water for seemingly no reason. Anyone know anything about this?
It also seems like this one is in some sort of room at the bottom of the ocean but I could be wrong.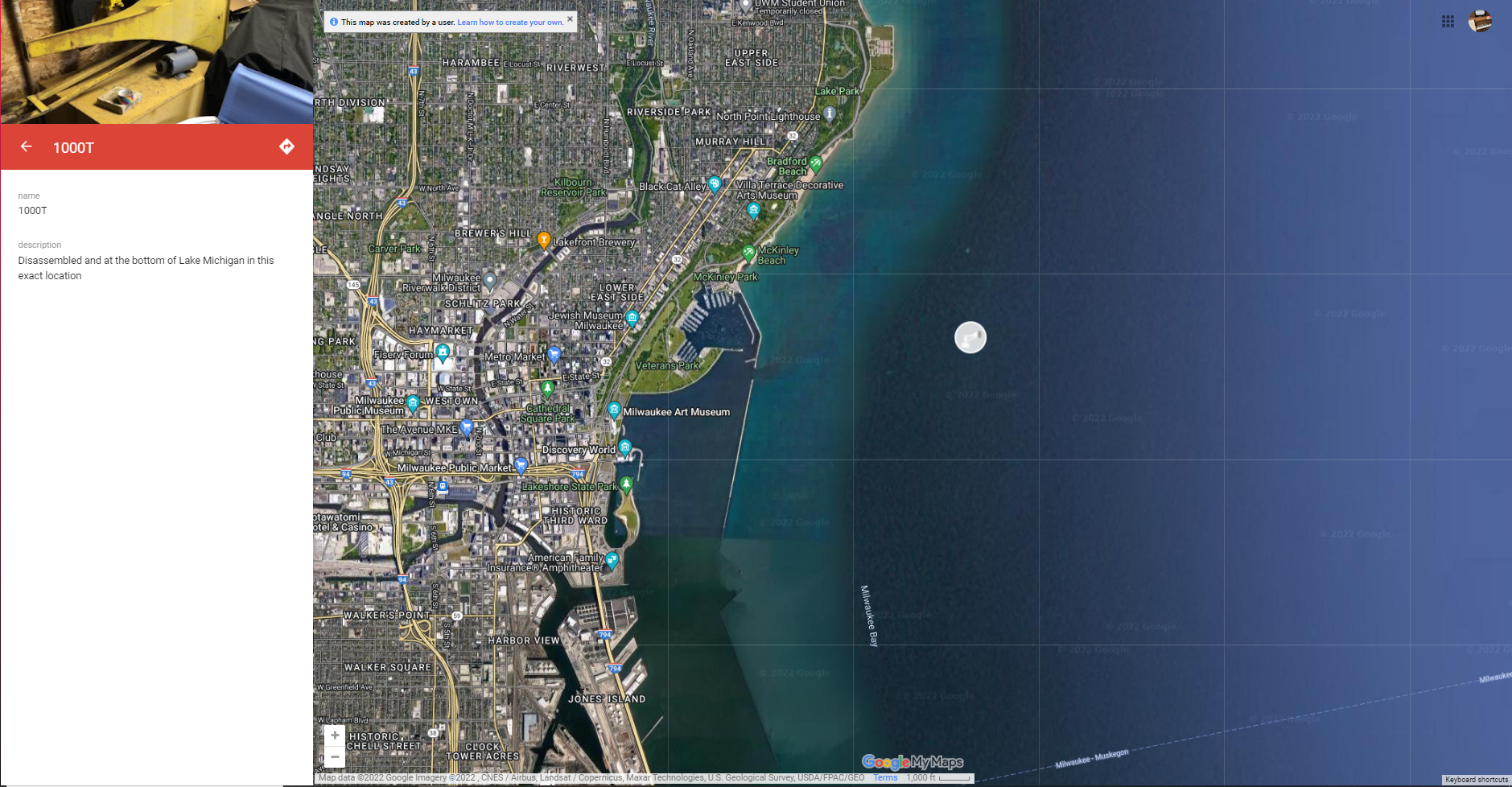 2022-06-27 (1).png [ 2.1 MiB | Viewed 399 times ]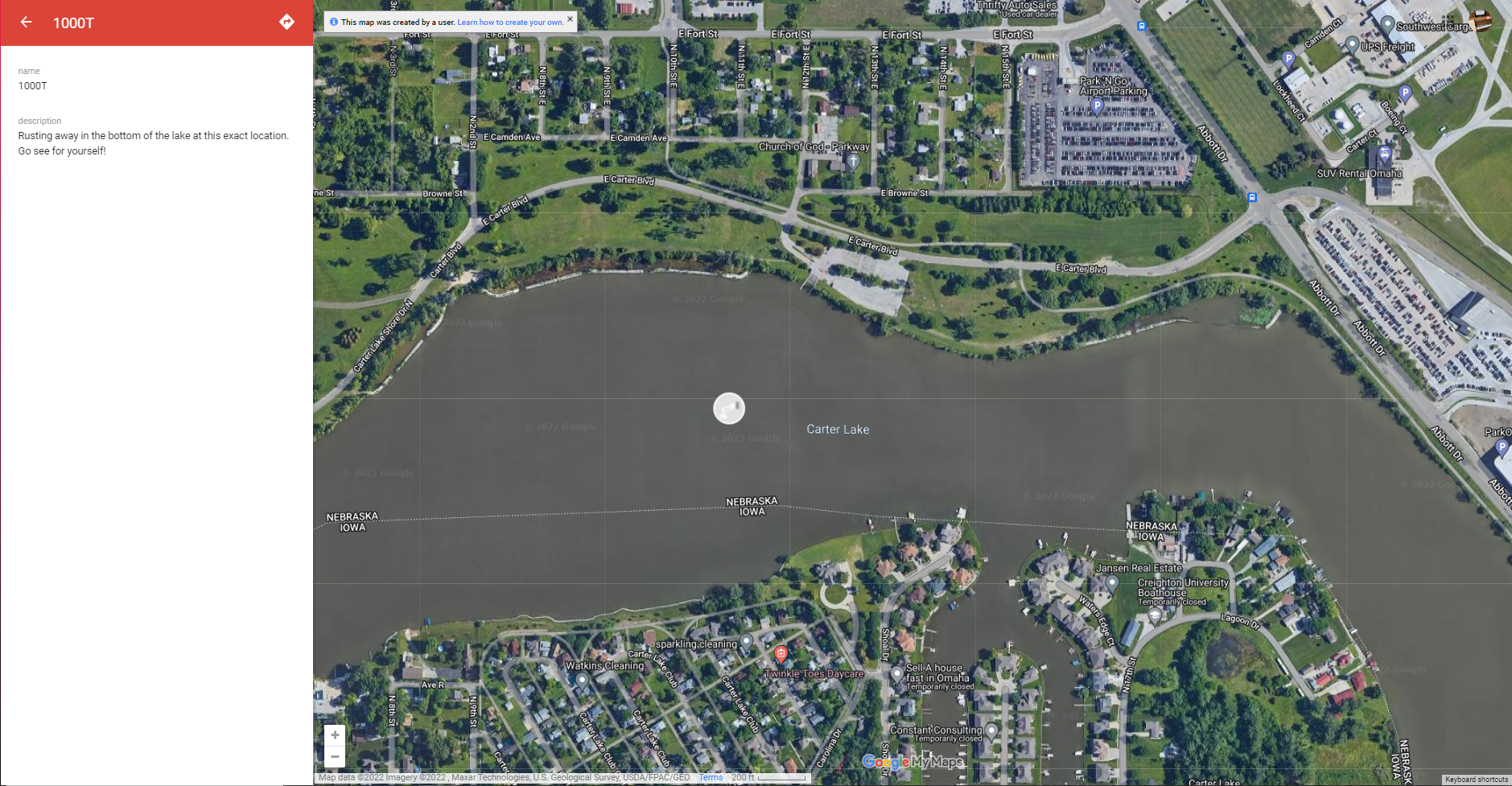 2022-06-27.png [ 2.42 MiB | Viewed 399 times ]
Here's the Thunderbolt map;
https://www.google.com/maps/d/u/0/viewe ... 576256&z=3
_________________
Proud owner of a Mini FE Model 5T, Mini FS&S Model D, Federal Enterprises Model 5B, 3 Pianos, and just way too many Player Piano Rolls.
See all of those things here lol

https://www.youtube.com/channel/UCGOuOR ... VWYOVt6KOw