I'm not from New York City (NYC for conversation's sake) but watching a random old video of the subway has me interested in attempting to map what sirens could have been within NYC.
Video that shows a omnidirectional HOR:
https://www.youtube.com/watch?v=13iDbFzar7Y
(this URL may not work, I haven't gone here in a while)
At around the 8:15 mark, there's a HOR on the roof of a station. A bit later, this station is revealed to be "13th Avenue". I also have some knowledge of the MTA NYCT system. That siren was on the Culver Shuttle, which ran parallel to 39th street, I believe.
There's also this photo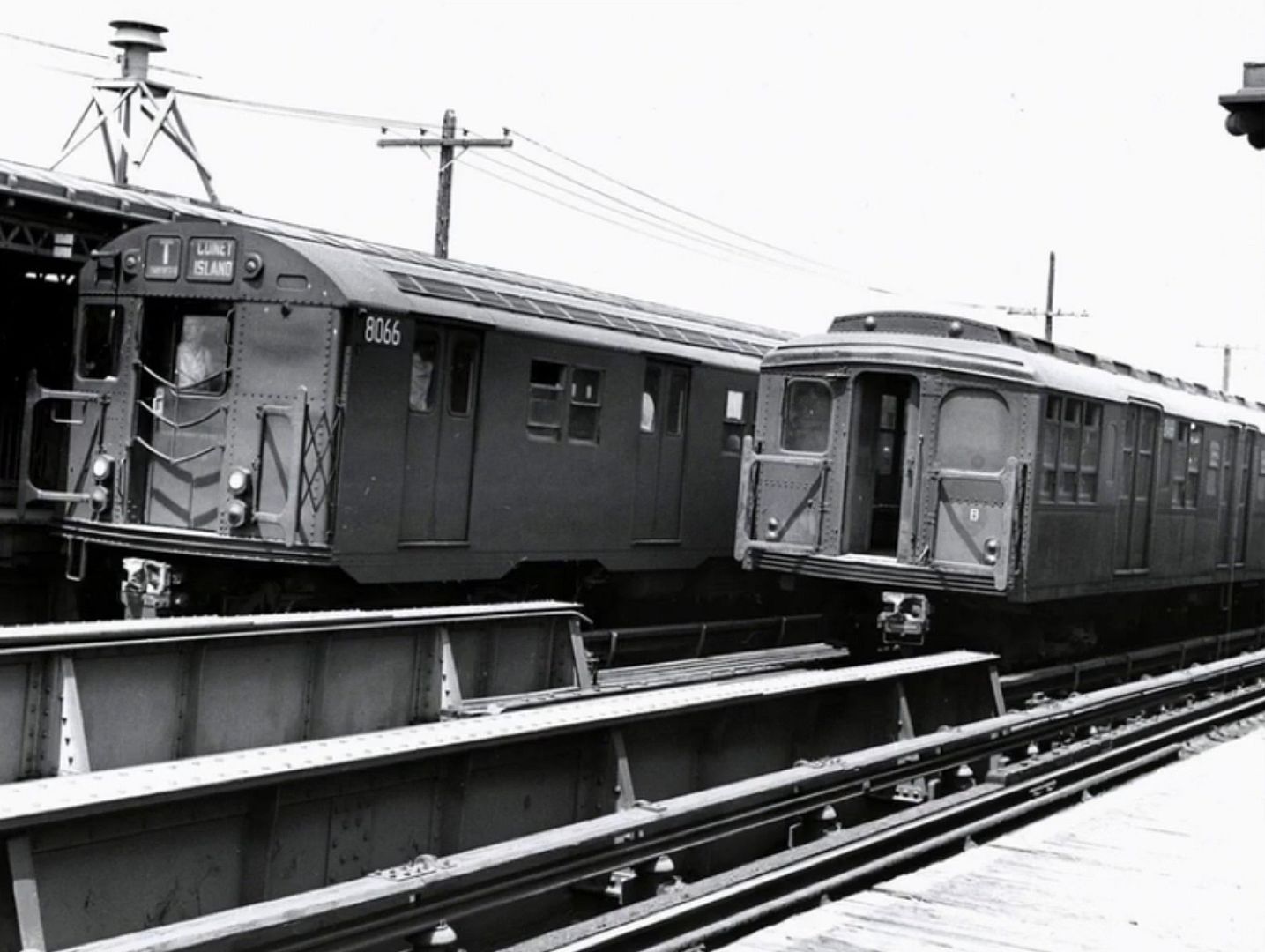 Feeling like mapping the former locations of the sirens of NYC. If you know of any, please feel free to pitch in!
TL;DR: Found photos of sirens in NYC, want to find the location for mapping purposes.