An Overview:
The Coronado CA community system Dates back to 2004 when the city bought 3 Whelen Vortexes for tsunami warning. The first is located at Fire station 1, the second at Glorreta Bay park, and the third at the Cays fire station. When I went to visit 2 of 3 of them One of the firefighters stated there were turned off in favor of Phone Alerts. I later confirmed this at Gloretta Bay Park's Vortex when there breaker switches were locked in the off position.
Some other Sirens in the area:
Additionally The Military and government presence in Coronado Also Have Modulator 1004s the the area for their system one of them was just across the street from one of the Vortexes.
Some Photos:
File comment:
One Of the Vortexes At Coronado Fire department 1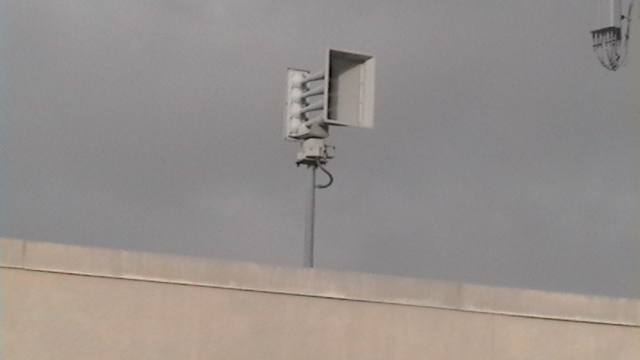 IMGA0073.JPG [ 54.4 KiB | Viewed 304 times ]
File comment:
Another Whelen Vortex At Gloretta Bay Park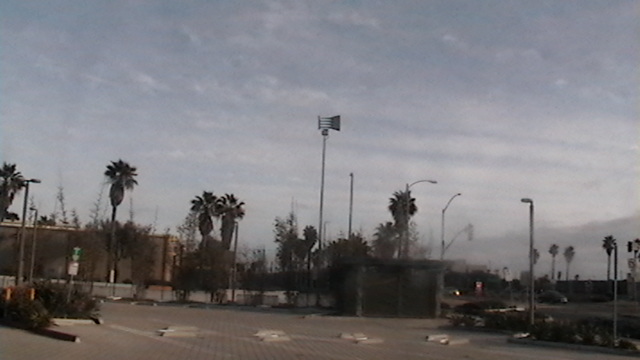 IMGA0075.JPG [ 55.1 KiB | Viewed 304 times ]