Now, this one isn't much of a siren anymore, but possibly a former siren location. I was bored, so I was strolling through Google Maps Streetview in areas of town I hadn't been to before, and I stumbled upon what looked like an old siren tower, not too far away from one of the T-128s in the current siren system. It almost looks like there's still a yellow siren control box mounted on it?
Picture #1: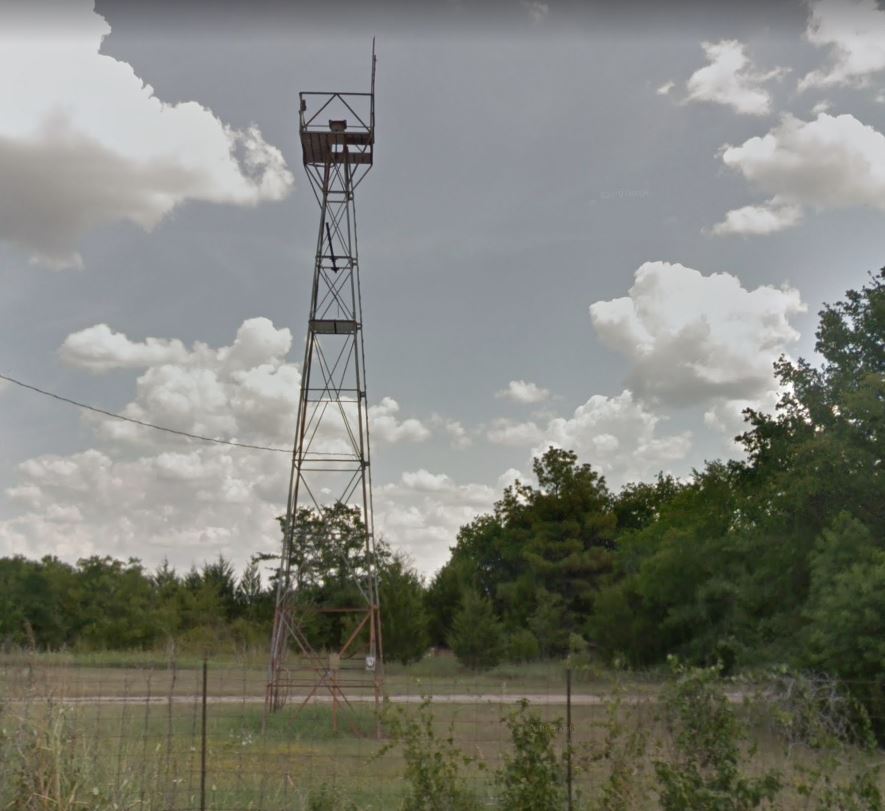 Old siren tower (1).JPG [ 82.56 KiB | Viewed 98 times ]
Picture #2:
Picture #3:
Picture #4:
I'm not too sure what siren would've gone here. Maybe an old ACA siren or Federal Signal? Judging from the yellow control box?
_________________
R
G
B
for life.
Main YouTube channel: Fans, speakers, and more
Siren map of Ardmore, Oklahoma:
https://www.google.com/maps/d/viewer?mi ... 32251&z=12